Here's a short list of "Shout Outs" that we're fortunate to have been awarded and proud to share with you!
Chosen as one of 50 Best College Bars in America
Named a Best College Bar in America by Travel and Leisure
Named a Most Legendary College Bar
Selected #14 of "150 Best Bars in America"
Named Best Post Game Hangout by the Sporting News
Ranked #3 in Sports Illustrated's Perfect 10 College Sports Bars
Picked as a Top College Sports Bar by Playboy.com
Featured in The Dallas Morning News
Featured in USA Today
Featured on The Food Network's "Unwrapped"
Called the #2 best selling T-shirt in the world by Channel 8/Tulsa World
America's Greatest Cheese Fries by The Odyssey
Inducted into the Hanes Beefy-T Hall of Fame
President George Bush loves Cheese Fries!
Named Best Website for Frontier Country Marketing Association
Recipient of Special Olympics of Oklahoma Synar Award
CEO and Founder Stan Clark named to Oklahoma City University's Meinder School of Business Hall of Honor
CEO and founder, Stan Clark, who was inducted into the Oklahoma Hall of Fame
And here are a few "Shout Outs" of our own...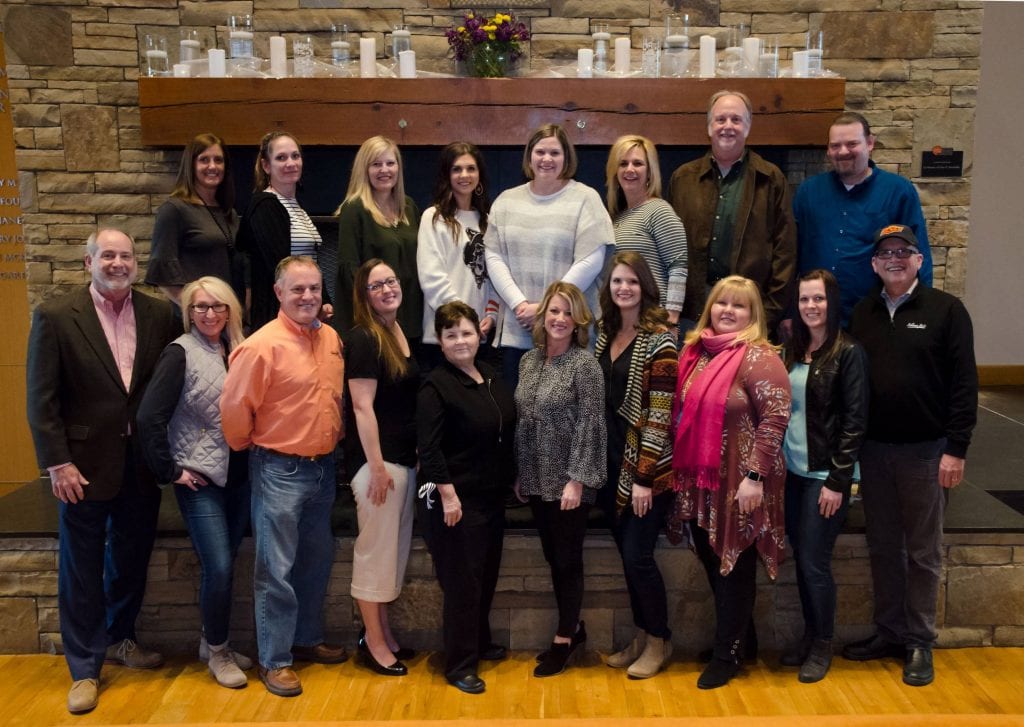 Leadership Stillwater graduates who work for us 
Stan Clark, Class 3
John Killam, Class 6
Jim Owens, Class 7
Robert Williams, Class 8
Sheila Parsons, Class 8
Mikhael Reed, Class 8
Emalee Johnson, Class 14
Leighan Allen, Class 14
Kendra Moreland, Class 18
Terri Moorman. Class 18
Amy Jackson, Class 19
Melissa Hall, Class 20
Andi Blankenship, Class 21
Dara Beasley, Class 21
Christi Leach, Class 22
Bill Allsup, Class 23
Kelly Allen, Class 24
Sydney Grimmett, Class 25
Cassy Quillin, Class 26
Our employees, Stan Clark, Mikhael Reed, John Killam and Melissa Hall have graduated from Leadership Oklahoma!
Employees with 20+ Years of Service
Stan Clark
Sheila Parsons
Mike Staubus
Robert Williams
John Killam
Emalee Johnson
Jason Raymon
Jim Owens
Jenny Fowler
Laura Demaree
Jody Fowler
Steve Troxel
Andi Blankenship
Phillip Edgington
Bill Allsup
Nick Hampton
Scott Brien
Casey Billingsley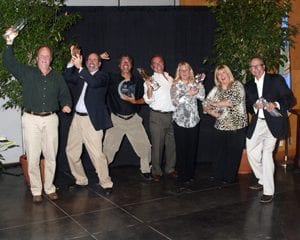 A few of our 20-year employees!